(They/Them Pronouns)
Currently offering secure Telehealth services to new and existing clients.
Individuals are inspired to seek therapy for many reasons. You may have a specific concern that you would like to focus on, or perhaps a constellation of issues in your life have motivated you to take this initial step.  Some people come to therapy to better understand themselves, make improvements in areas of their life that have become difficult, or seek a safe and supportive space during a challenging time in their lives.
I work with adults and families around the following concerns: anxiety, depression, addiction, interpersonal and emotional difficulties, trauma, family and relationship issues, life transitions, gender identity exploration and transition, sexuality and intimacy, older adults/aging, and grief and loss. My practice is an affirming space for diverse communities, including gender and sexually diverse (LGBTQ) clients and allies. It may be helpful to know for some clients that I identify as queer and am a parent.

About Me
I am a Registered Social Worker (RSW) with over seven years of experience providing assessment and psychotherapeutic services. I have a Bachelor of Social Work degree from the University of Manitoba and a Master of Social Work degree from the University of Toronto with specialization in mental health and addiction.
In addition to my independent practice, I have a clinical role at a large mental health teaching hospital. I am passionate about health equity and provide training and consultation to healthcare providers around increasing clinical competency with diverse populations. I hold Adjunct Lecturer Status in the Factor-Inwentash Faculty of Social Work at the University of Toronto and supervise graduate students who are completing clinical social work internships.
I am also a qualified provider of secondary surgical assessments for those seeking Ontario Ministry of Health and Long-Term Care funding approval for gender affirming transition-related surgeries.

My Approach
There are a number of modalities used in psychotherapy as you may have discovered in your step towards working with a therapist. My approach is integrative and evidence informed, drawing primarily from a psychodynamic and relational framework. I incorporate cognitive and dialectical behavioural techniques, mindfulness, motivational interviewing, and solution-focused strategies. I am attentive to how your past and early life experiences have influenced you as well as the larger social context in which you live.
I believe that a strong client/therapist relationship is a key ingredient in a positive therapeutic experience. It enables a degree of trust and comfort and can facilitate growth and movement towards your goal(s). Clients appreciate that I offer an authentic, insightful, and warm experience in session and that they have found this to helpful in revealing their stories.
I offer a free 20-minute telephone consultation for clients. This is an opportunity to ask me questions and get a sense of your own comfort level. It's also an opportunity for me to assess whether I have the right combination of skills and experience to help and support you.
Availability
Contact directly for clinic hours and availability.
Contact Information
To get started, please email me or visit my website for more information. I look forward to connecting with you.

Email: carrie@carrielawford.com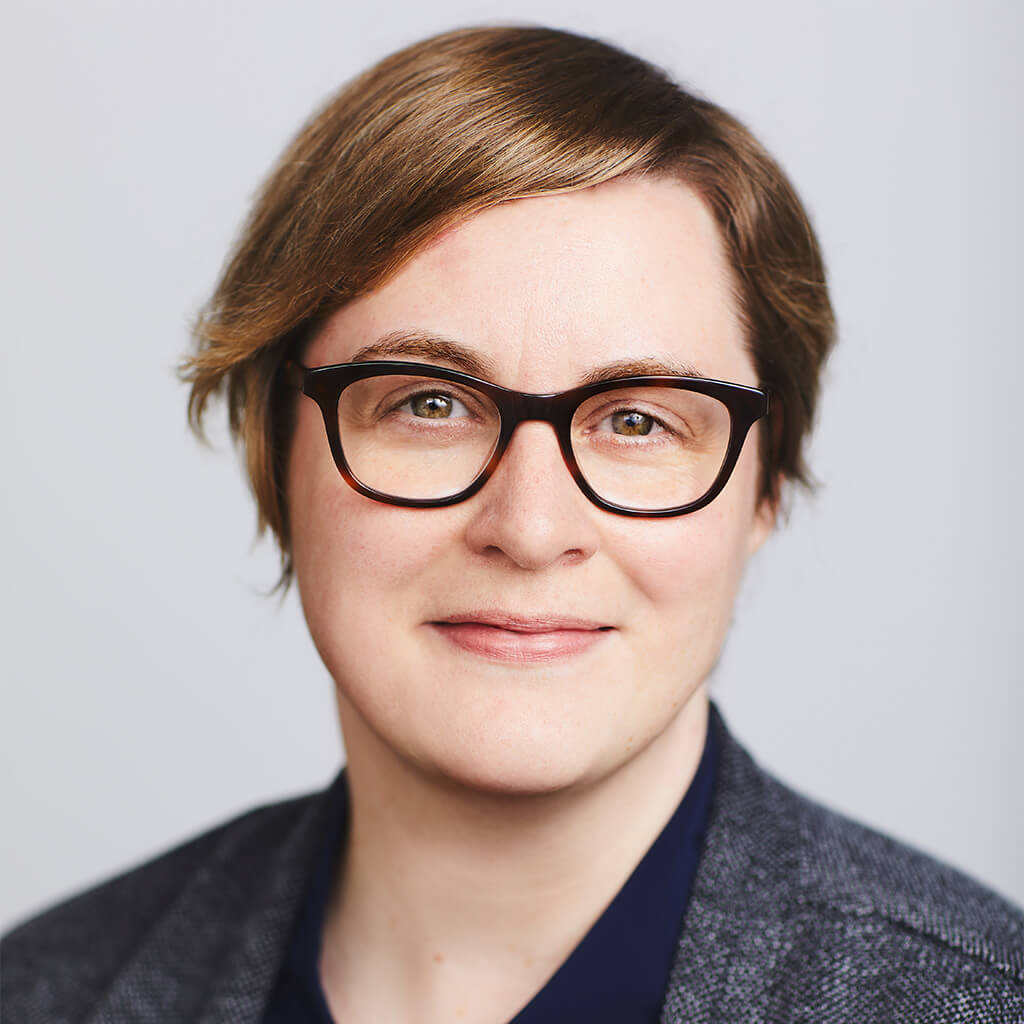 Speciality:ADULTS, COUPLES, FAMILIES (INCLUDING LGBT2QS CLIENTS)
Degree:Masters of Social Work