(She/Her Pronouns)
Thank you for taking the time to get to know me on The Healing Collective site. I would be honoured to support your child's journey to feeling more confident, independent, self-assured, and in better control of their emotions. As a registered social worker, psychotherapist, I am trained and experienced in working with children, youth and families who need support with attachment, behavior management, emotional regulation, anxiety, grief and bereavement, psychosocial challenges related to learning disabilities and special needs, coping with chronic or life limiting illnesses, and those experience oppression and racism in their every-day lives. For over 15 years I have worked with diverse children, youth and families from an anti-oppressive, strengths based, ecosystems, and trauma-informed perspective, drawing on a number of approaches including CBT, Narrative Therapy, Play Therapy, Mindfulness and Solutions-Focused Therapy. My passion for working with children, youth and families comes from a social justice, equity, diversity and inclusion lens.  
Prior to my social work profession, I was a middle and high school teacher in New York City, focused on working with students with diverse learning needs. Through this work I developed an interest in connecting the mind, body experiences that all young people go through as well as supporting their families to understand child development in its various stages of life and how their psychosocial well-being impacts their learning.  When I am not at the Healing Collective, I work at The Hospital for Sick Children. For the last 15 years I have held various roles in different departments, with my last 6.5 years as a manager of various programs promoting child and family-centred care and health equity. 
Please contact me if I can be of any help to you, your child or youth in these areas:
Adoption
Attachment
Anxiety and Depression
Behaviour Management
Childhood Trauma
Chronic Health
Emotional Regulation
Family Dynamics
Grief and Bereavement
Race-based Trauma
Self-Esteem
I offer free 20 minute consultations. I also have sliding scale spaces available if cost is a concern.
Please feel free to contact me for more information at ksappletontherapy@gmail.com
I look forward to connecting with you!
15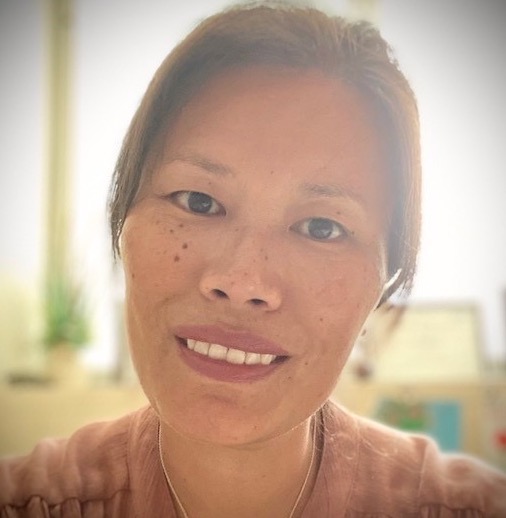 Name:              Karen Sappleton

Specialty:Child, Adolescent & Family
Degree:                MSEd, MSW, RSW