About me
(She/Her Pronouns)
"Who in the world am I? Ah, that's the puzzle."
–Lewis Carroll
It can be hard to see our whole selves from within our own stories–like trying to see our own eyes. So, when we are feeling overwhelmed or stuck, a supportive ally can help us to explore fresh perspectives. By reflecting on the scripts we have been rehearsing and playing, perhaps for many years, we can re-interpret the stories that have defined us.  In playing with multiple perspectives, we discover the freedom to create new scripts. This transforms our sense of who we are and how we want to relate to ourselves and others.
My approach is collaborative and flexible. Depending on your unique needs, we may use elements of Cognitive Behavioral Therapy (CBT); Dialectical Behavioral Therapy (DBT); or Narrative Therapy. Whatever the modality, we may find ourselves sitting with powerful emotions and deeper questions. There may be times when what you need most is to put words to painful experiences and be heard.
Help for:
Depression, anxiety, lgbtqqip2saa, caregiver stress, vicarious trauma,
major life changes, change in health, interpersonal difficulties, personal growth
About Me:
Being incapable of leaving myself behind…I bring my whole self to this practice–including my Queerness, and a silly sense of humour.   I have been fortunate to have found a career path aligned with my values; social justice, mutual understanding and healing. I have worked for many years in non-profit agencies, with adults who live with complex histories of loss, illness, trauma and marginalization. The majority of this work has been with individuals who have experienced homelessness.  Along the way I completed a Master of Social Work degree and trainings in Narrative Therapy, Cognitive Behavioral Therapy, Dialectical Behavioral Therapy, and trauma informed practice.  My own ongoing therapy, supervision, collaboration with peers and continuing education are integral to my professional and personal development.  And to round things out, It is important to me to make time for creativity and play. I am currently learning to play bass guitar. I love literature, drama, art and music.
What makes you feel most yourself and most alive?
Availability:
You are welcome to schedule a series of sessions focused on a specific issue; or to enter into an open-ended therapeutic process.
Sundays at the Healing Collective
By appointment
 Fee:
  $130 per hour. This includes any resource materials we may use. I offer a sliding scale when possible. Some extended Health Benefits plans include coverage for therapy with a registered social worker.
I offer a 20 minute complimentary phone consultation. Please feel welcome to connect with me.
Contact Information:
416-939-4597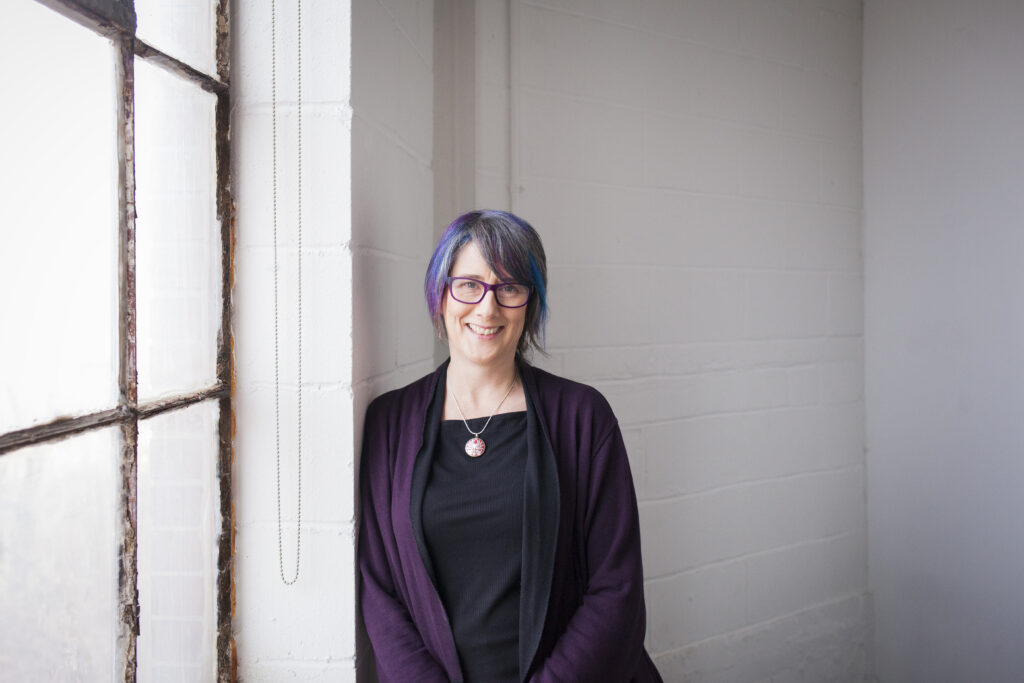 Phone:                                       416-939-4597
Speciality:Therapy for Adults