(She/Her Pronouns)
My name is Ruthann Clayton and I am a Sound Therapy Practitioner, award winning singer-songwriter, and certified recording engineer, living in the heart of Toronto, Canada. I am also a mom to two wonderful grown girls. 
Having many personal and professional encounters with issues around mental health and an ongoing quest to improve the health and well being of others, I have dedicated my focus to using my skills and training in music to help you live your best life. 
We live in hectic times, with an overload of digital frequencies coming at us through social media and our phones, and it is costing us real connection with one another and ourselves. 
Using certain tones, sounds, and frequency, sound sessions provide the opportunity to unplug from the daily grind, tune-in and re-connect with yourself, and rest. 
It can also help those suffering from anxiety, past trauma, ptsd, and other areas of disregulation to safely release negative energy trapped in the body. As well, it is a great compliment to other therapies and meditative practices as well.
Come and experience it for yourself!
Individual, group, couples, presentations, workshops, collaborations
Other Alliances:
Healing Therapy Alliance
Emilie's House – Palliative care for kids
Certified Sound Practitioner, ITM
Current training – IFS
Music theory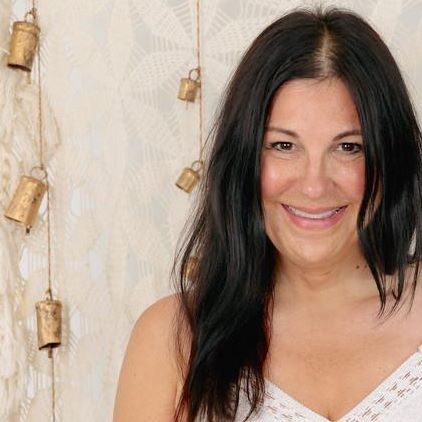 Speciality:Sound Therapy, all ages, Trauma Focus, Anxiety, PTSD
Degree:Certified Sound Practitioner, ITM