(She/Her Pronouns)
I am a trauma informed yoga teacher and educator with a curiosity for human nature. My approach is resilience based and I'm committed to using yoga as a tool to help people feel validated for who they are on the inside, with a fierce conviction to support a practice that is safe, brave and accessible to all. What began as a personal journey to understand how to manage my own anxiety and chronic pain, turned into a deep passion for wanting to empower others to do the same. Through yoga, different forms of mindful movement and self regulation practices I work with students and teachers to foster their sense of resilience and agency so they can feel more at home in their body. I specialize in working with people who are interested in the benefits of exploring a mind-body movement practice that improves every aspect of life.
I'm currently working towards my Level 3 Movement for Trauma certification and have trained with Yoga Detour, Dr. Andreo Spina (Functional Range Conditioning), Jane Clapp Movement and in the Fighting Monkey Practice. Additional studies include Adaptive Yoga, The Positive Neuroplasticity Professional Certification (Rick Hanson), Healing Trauma with the Body (Michael Stone and Molly Boeder Harris), Subtle Yoga for Emotional Wellbeing (Kristine Weber) and Healing Trauma Through Yoga (David Emerson).
Availability:
In-Studio Yoga & Movement:
Individual, couples and families
Monday's 11-4pm
Online Resilience Coaching:
Monday's 12-4pm
Tuesday's 12-4pm
Thursday's 10-12pm
Trauma Informed Group Classes*:
Yoga For Resilience: Monday 9:30-10:30am
Register below. 
*It is recommended that you pre-register for group classes in order to guarantee your spot. Space is limited to 10 students.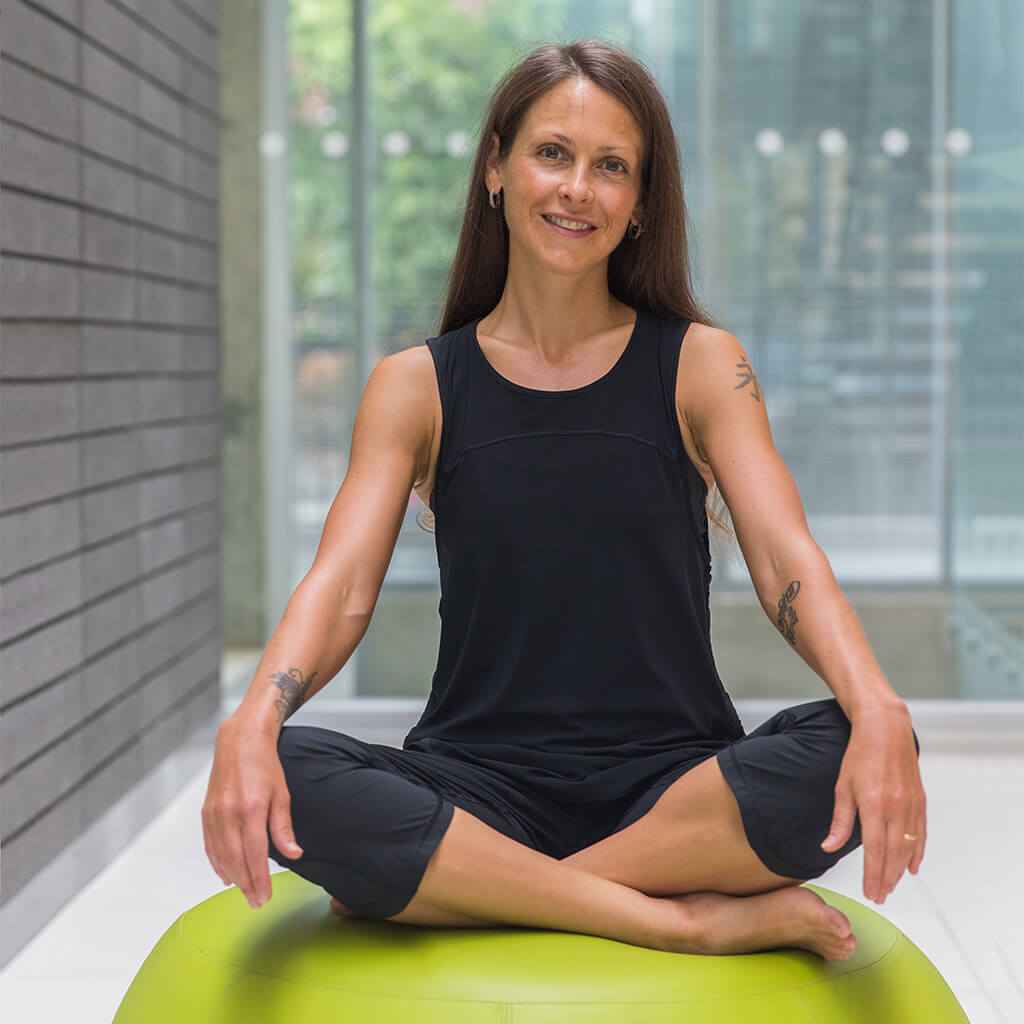 Speciality:Speciality:Trauma Informed Yoga & Movement, Embodied Resilience Coaching – Individual, Couples & Group Classes
Degree:Movement For Trauma Level 3 Practioner (In-Training), 350hr YTT, Adaptive Yoga